WELCOME
Desperately in need of textures? Can't find the right person for your lighting/shading job?
Or do you just want a 2m tall 3D nerd to work in your studio?
You might have come to the right place.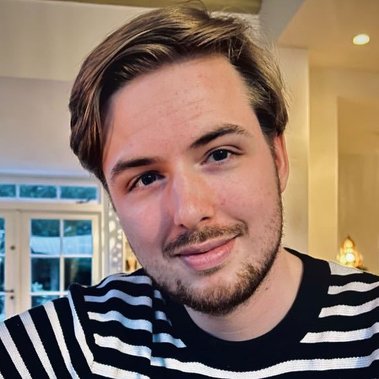 BI
OGRAPHY
I'm Melroy Smid (born 1997, Deventer, Netherlands) a professional 3D nerd currently based in Utrecht. I'm fascinated with creating visually stunning work for the world to see.

Combining technical skills with an eye for color, design and cinematography makes my work not only a blast to create, but also a pleasure to lay your eye on.
WORK
Creating unique and visually interesting work is something I specialize in. For years I've been trying to find new ways to create unique and story driven 3D illustrations and animations.
CLIENTS
During my study I worked on several full-fletched 3D productions for clients such as Bacardi and KLM. Besides working on 3D productions I also have 5+ years working experience creating motion graphics for TalpaTV Productions.